Wi-Fi solution | Wi-Fi 工程 | 無線網絡解決方案
---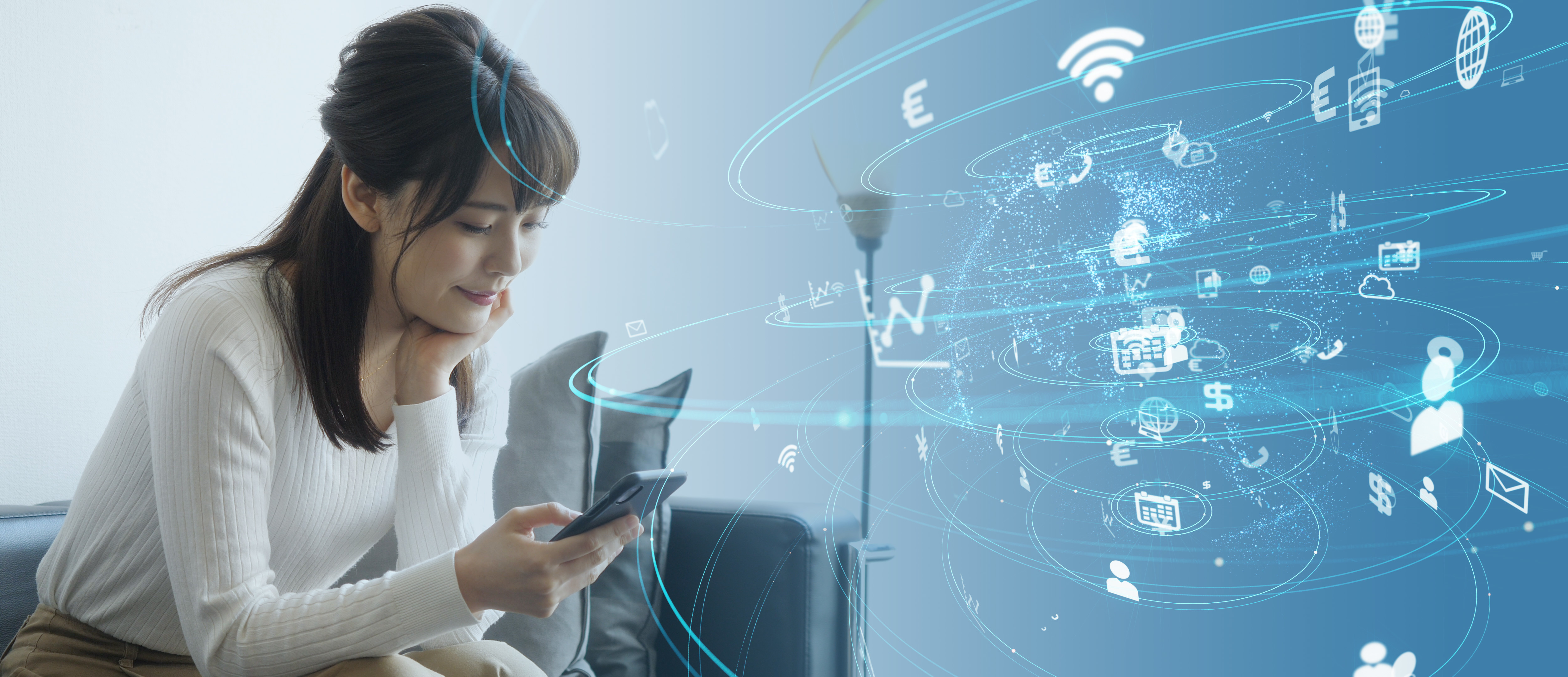 隨著網路時代的不斷發展, Wi-Fi 已經成為我們生活中不可或缺的存在了,在各行各業 Wi-Fi 已經成為新需求,LWTI 專業的團隊有多年的辦公室、商舖、屋苑會所、商場、安老院舍及戶外大型埸地等佈置 Wi-Fi 經驗。
我們亦會通過實地考察,技術同事會用電腦軟件量度場地真實數據,計算出最住Wi-Fi信號距離,經了解客戶需求後,找出最合適的 Wi-Fi solution ,務求在影響日常工作最少的情況下提供最優質的服務給客戶。
---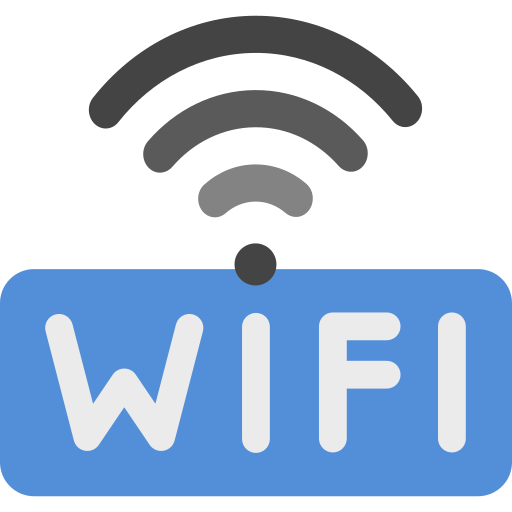 Our Services
1. Computer network wiring project(Cat5e/Cat6)
2. Optical fiber network wiring project
3. Network wiring project across floors or across units
4. Wi-Fi 網絡設置及架設 (包括建立訪客或員工網絡)
5. Patch Panel, Mounting & Server Rack Management
6. Network re-infrastructure
7. 實地考察,利用電腦量度數據計算最佳Wi-Fi signal距離
8. 配合數據分折,得出Wi-Fi Heatmap顯示signal覆蓋範圍
---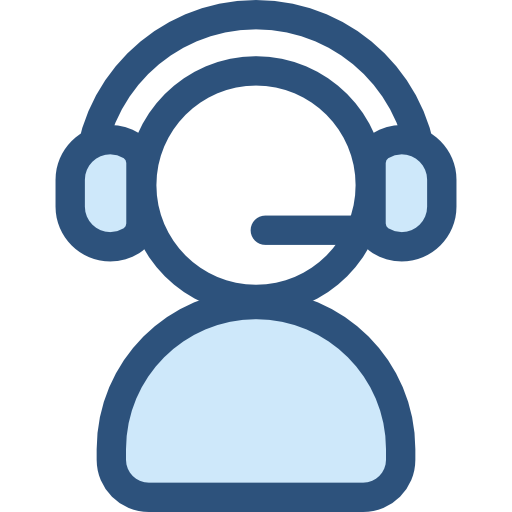 Pledge
A dedicated person will visit for free, provide professional advice and wiring location for customers, and try to maintain the beauty of the office. Design a suitable plan tailor-made, provide materials or manpower required for the project, and formulate the most favorable project quotation.
1. Professionals, free on-site
2. Select the location carefully to keep it beautiful
3. Special design, zero blind spots on the Wi-fi!
4. Professional on-site maintenance
5. Strictly control the network, safety first
6. 收集數據,客觀可靠 !
7. 國際品牌,價廉物美!
---
Cabling and Optical Fiber Solutions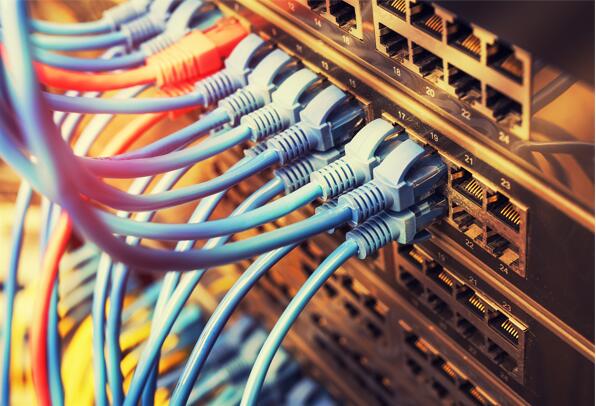 Our professional wiring team will provide the most suitable cable drawing projects and solutions, and will choose Cat5e or Cat6 cables of leading industry brands, such as CommScope (USA) / EIGHT / Schneider (France) to ensure the quality and stability of the project.
When the network cable needs to be longer than 90 meters, we will recommend the use of fiber optic connection.
At the same time, we provide advice and installation services for the network equipment (such as Switch, Router, Firewall, Patch Panel) required by the Server Room. For details, please note: Server Maintenance&Network Solutions
---
Connect Wi-Fi with QR code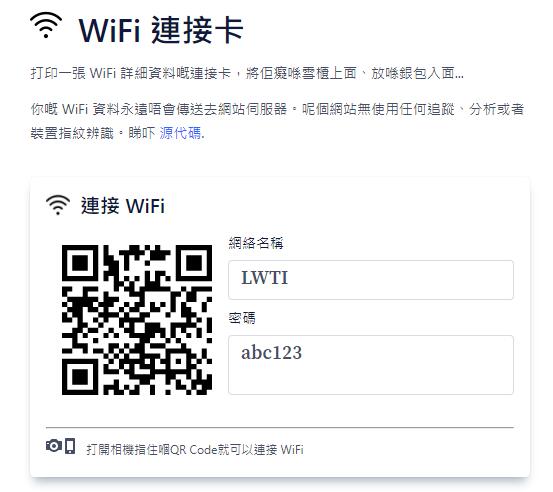 WiFi Card It is an open source code project that can convert Wi-Fi connection data into a QR code image. After scanning through the camera of the mobile phone, users can quickly connect to a specific wireless network, saving the time of manually entering passwords.
WiFi Card provides multi-language interface and you can also choose whether to reverse the WiFi connection card, hide the password or hide the SSID.
---
WiFi 6 Solutions
WiFi 6 is also known as 802.11ax, which is based on the powerful 802.11ac, which improves the efficiency, flexibility and scalability of Internet access. Under the new Wi-Fi 6 ax standard, OFDMA can allow multiple users to transmit data at the same time, solving the problem of latency, and greatly improving the efficiency of data transmission. Under the condition of making full use of bandwidth, Multiple devices can connect to the Internet synchronously and are more efficient in uploading and downloading.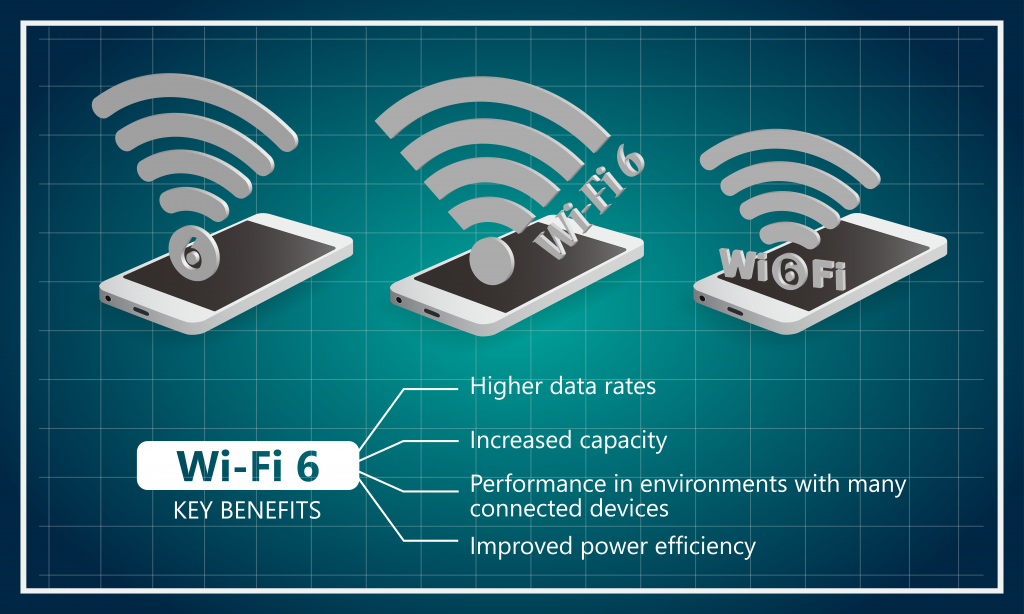 Five advantages of WiFi 6:
1. Low latency
2. Faster transmission
3. Allow multiple users to transmit data
4. Power saving
5. Signal coverage is farther
---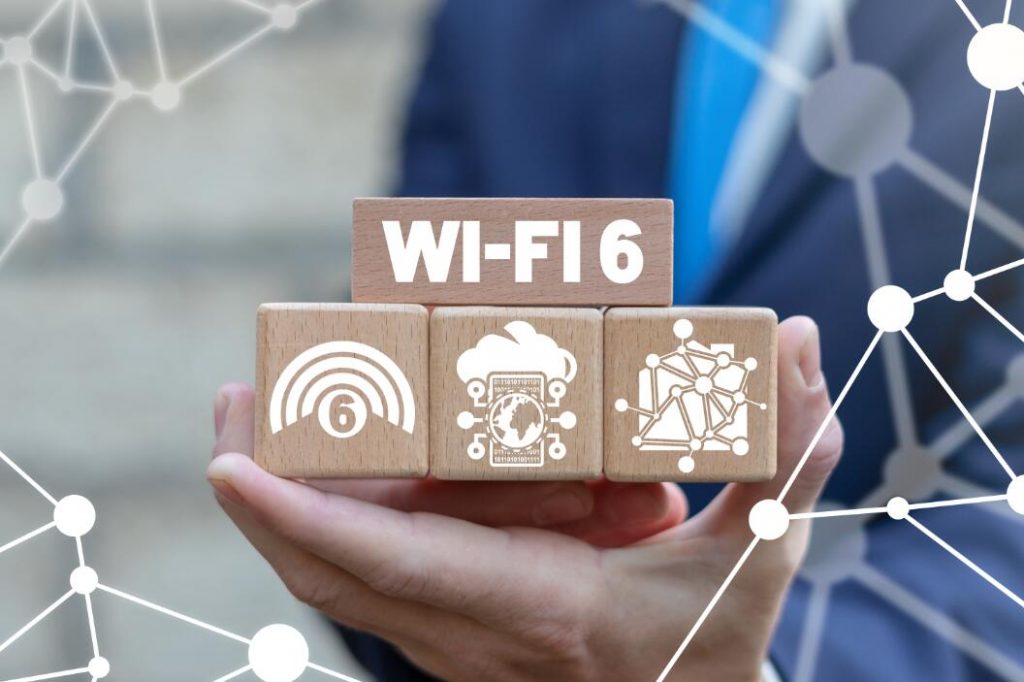 Comparison of WiFi in the past
| | | | | |
| --- | --- | --- | --- | --- |
| Release year | Wi-Fi | Wireless network standard | Frequency | Maximum transmission rate |
| 2009 | 4th | IEEE 802.11n ( Wi-Fi 4 ) | 2.4GHz or 5GHz | 600 Mbit/s |
| 2013 | 5th | IEEE 802.11ac ( Wi-Fi 5 ) | 5GHz | 6,933 Mbit/s |
| 2019 | 6th | IEEE 802.11ax ( Wi-Fi 6 ) | 2.4GHz or 5GHz | 9,607.8 Mbit/s |
Wi-Fi 6 enables enterprises and service providers to use the same wireless local area network (WLAN) infrastructure to continuously support emerging applications while providing higher-level services for legacy applications. In this way, you can be best prepared for emerging business models and growing Wi-Fi application cases
---
Software-Defined Networking (SDN) Solution
UniFi | UBNT | UI / Ubiquiti is rapidly expanding to a complete Software-Defined Networking (SDN) solution, combined with carrier-grade powerful hardware performance, UniFi Controller intuitive all-round central management Capabilities, UniFi Mesh technology, unlimited scalability and affordable construction costs, providing more flexible construction planning solutions for all industries.

---
Wifi solution with cloud management
Ubiquiti uses cloud technology to manage a series of WiFi solutions. Customers can manage WiFi devices and usage in different places at any time from mobile phones, computers, or tablets. Simply connect to the network, and then register the router with a mobile phone program to quickly join the hotspot. Combined with the cloud The scalability and convenient interface make it easier for companies or organizations in different industries to arrange their own WiFi solutions.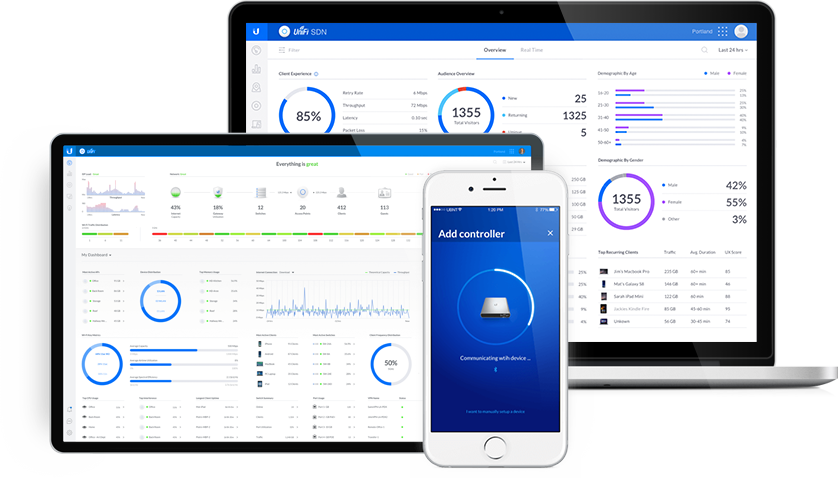 ---
(Suitable for WiFi.HK/ office WIFI / restaurant WIFI / hotel WIFI / exhibition WIFI / shopping mall WIFI / campus WIFI / warehouse WIFI / housing WIFI)
* LWTI provides the fastest WIFI maintenance service. We have 7X24 service personnel to provide service. If it is a hardware problem, it will be replaced immediately.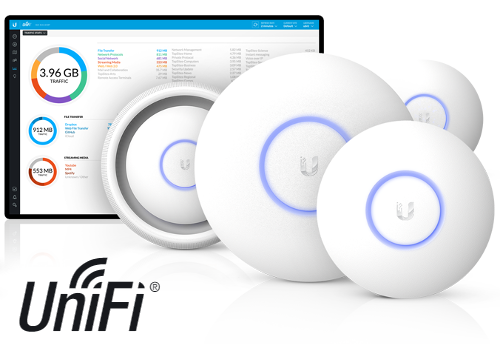 ---
Educational WiFi Solution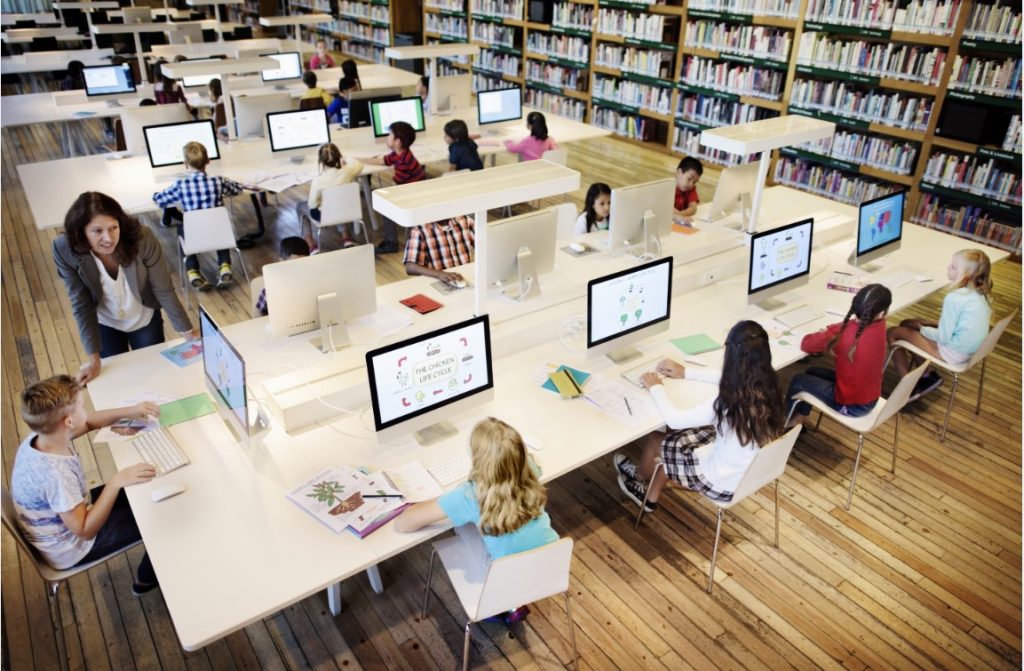 Teachers and students can learn online through the WiFi network without interruption, which increases the interaction and communication between teachers and students, thereby enhancing the interest of students in learning.
WiFi coverage is larger and more flexible than general wiring, which is convenient for activity teaching.
WiFi network can be used in conjunction with laptops, tablets, or other mobile devices.
Can control user bandwidth, avoid misuse of resources to prevent network traffic jams.
---
Office WiFi Solution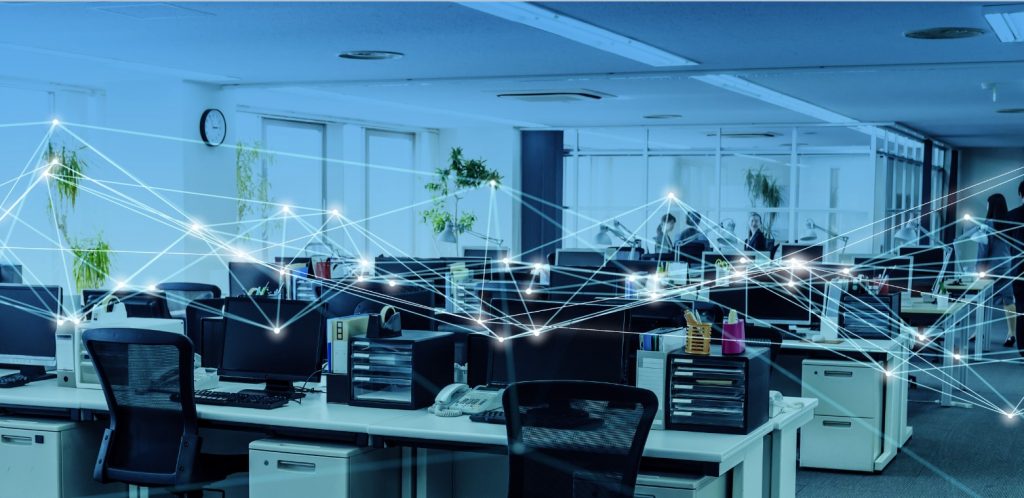 Provide office wiring and WiFi installation projects.
Set up independent WiFi networks, such as guest networks and staff networks.
WiFi uses an encrypted connection to protect personal data.
The cloud management system monitors WiFi usage.
---
Restaurant/Catering industry WiFi Solution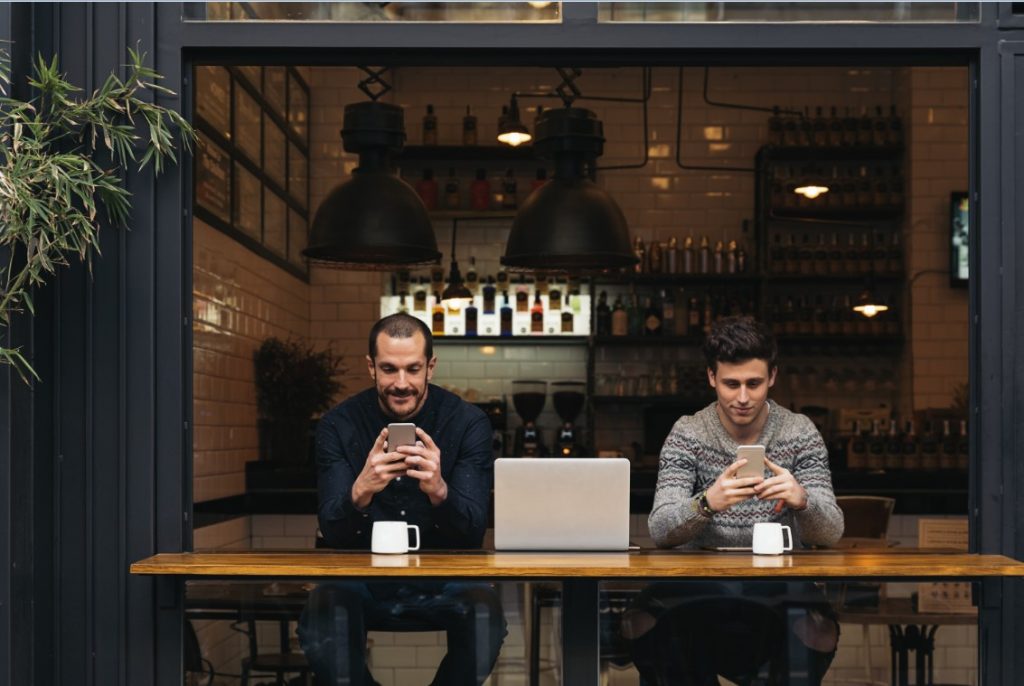 The Wifi solution developed for the catering industry is suitable for general restaurants, lounges, fast food and tea restaurants, etc.
Being able to connect to a catering or ordering system via Wifi, in addition to reducing human error, can also simplify manpower and effectively reduce costs.
Set the guest WiFi to control the connection time and speed, avoid connecting with the internal network, and ensure that the catering or ordering system has sufficient bandwidth.
---
WiFi Security
WiFi signals allow us to connect to the Internet, but many people ignore the security of WiFi signals. Here are 4 key points for network security.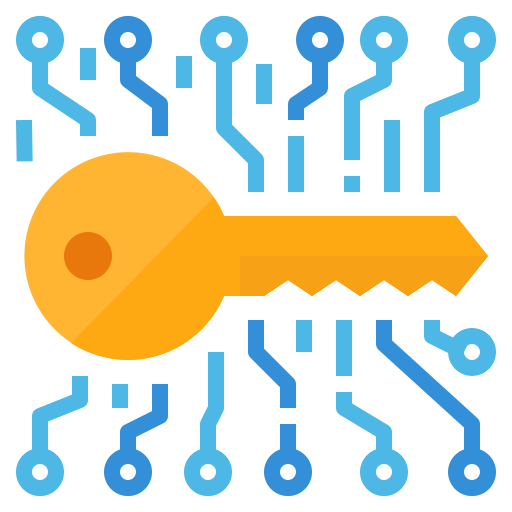 1. Use encryption
The best defense method is to enable the encryption function, for example, the device needs to enter a password to connect, and choose a connection method such as WPA2/WPA3/WPA2-PSK AES. If you are still using old Wi-Fi devices, you may want to select WPA2-PSK AES + WPA-PSK TKIP to keep these old devices working.
Remember to never click Open, because an open network makes it easy for unknown people to steal your WiFi, or use your WiFi network for illegal purposes.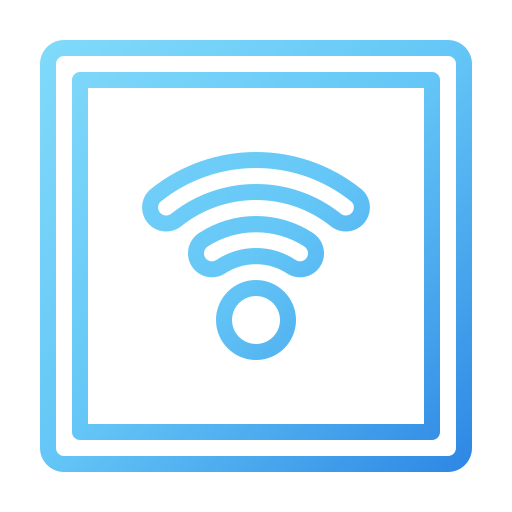 2. Set up "Guest Network"
Most routers will have a "Guest Network" function, set up two separate networks, and then connect the main device to the main network, and other external devices to connect to the guest network. Different device classifications are used to isolate unknown devices from accessing files and devices shared in the network through Wi-Fi signals to achieve the effect of protection.
It is recommended to use a different network name (SSID) and password when setting up the guest network, otherwise it will be confused with the main network.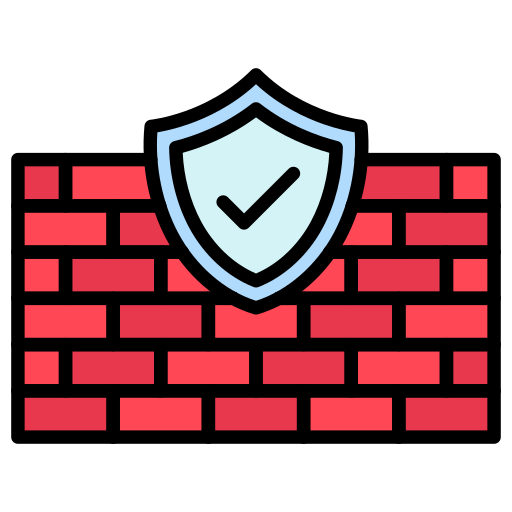 3. Setup Vlan and use Firewall
The best defense is to enable the encryption function, for example, the device needs to enter the password. If the company has a large number of customers or sensitive data, it is recommended to set up Vlan and install a firewall (Firewall) to manage the company network, separate the Wi-Fi network, and prevent the data from being illegal. steal.
We provide:Network Solutions。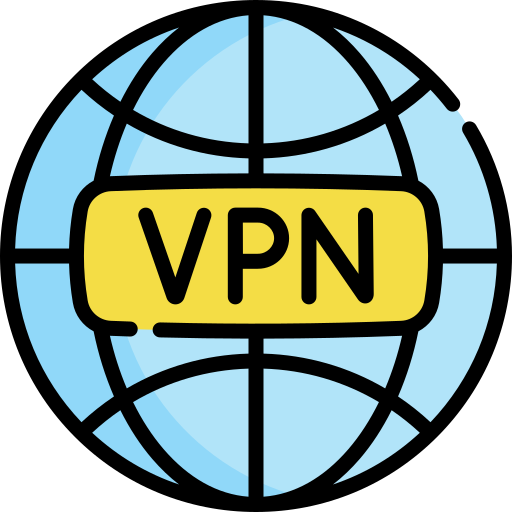 4. Use VPN function hides IP
The best defense is to enable encryption. For example, the device needs to enter a password. If your router has VPN function, the security effect will be better, because VPN can hide your IP address.
---
Wi-Fi related Q & A
Q: Our company does not want visitors to enter the company intranet. Is there a way to separate it?
A: Yes, you can set up a GUEST network for visitors. Visitors are not allowed to enter the company's intranet.
Q: When the company has multiple visitors, too many people go online at the same time, causing the Internet to be slow. Can it be solved?
A: Yes, you can limit the internet speed for visitors to avoid internet traffic.
Q: What can I do if I find a company / visitor while browsing an illegal website?
A: Set to block individual websites. When WEB Filtering is enabled in the WIFI system, some illegal websites will be blocked automatically.
Q: I don't want any cabling job, and the ground is very large. Is there a way to satisfy me?
A: Yes, there are some Wireless devices that don't need cabling job, but still need a place to supply power to the device.
Q: I found some suspicious devices, can I block them?
A: Yes, you can enable or block the Internet access of the device.
Q: My warehouse / restaurant uses PAD for ordering, so it must not be affected by other users or devices. It can be connected to the system smoothly. Can it be done?
A: Yes, reserve the Internet address for the ordering equipment, and then put it on the dedicated "A" network, and then reserve most of the network resources to the "A" network.
Q: We need to apply for government Wi-Fi. HK funding, is there a suitable plan?
A: Yes, the WiFi service we provide meets the government's Wi-Fi. HK application requirements, including providing WiFi usage reports and maintenance services.
Q: What are Cat5e and Cat6 cables?
A: Cat5e (Category 5 enhanced cabling) is designed to support 1000 Mbps (gigabit) network transmission speed (theoretical value), and it can also reduce the signal interference (crosstalk) inside the network line, so that the transmission speed can be faster Faster and more stable. Cat6 (Category 6 cabling) is the next improved version of Cat5e. The transmission rate can reach 10 Gigabit. With the rapid development of 5G and Wi-Fi 6, Cat6 cabling has become more and more popular.