PC / Server relocation / Network engineering
We understand that relocating the office is a very annoying situation. Computers and servers are the company's main fixed assets and sensitive equipment. If you relocate by yourself, it will often cause additional damage or missing parts. LWTI provides PC/server relocation and date migration services, so you can master time more effectively.
---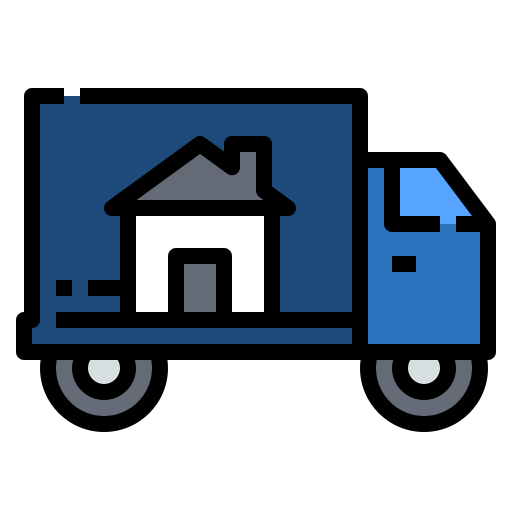 Server relocation | 電腦及伺服器遷移
We will pre-label the computers and servers that need to be moved to ensure that customers do not have legacy equipment at the old address.
---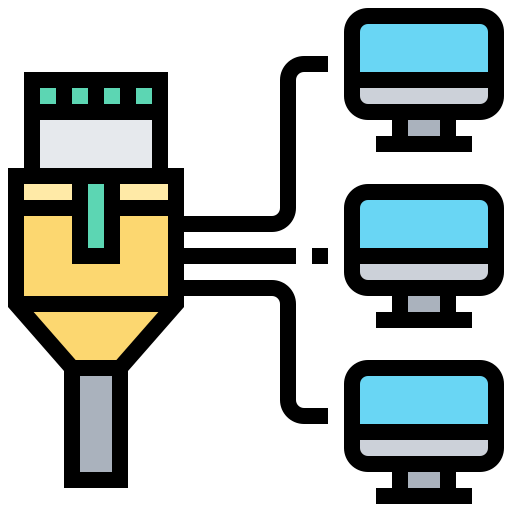 Cabling
Many years of professional experience, providing cable services such as CAT6, CAT5e, optical fiber.
---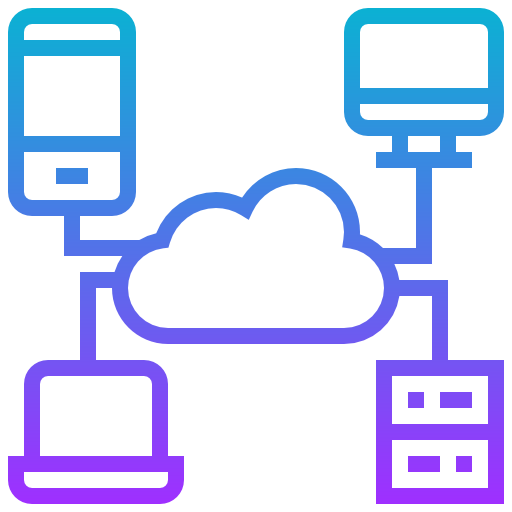 Network Diagram rebuild/redesign
After company expansion, the network requirements will increase. Our experienced network engineers can provide network architecture restructuring projects to help you meet future challenges.
---
Server Rack & Cabling Management
Effective server rack & cabling management can effectively reduce the temperature in the rack and the complexity of future management.
---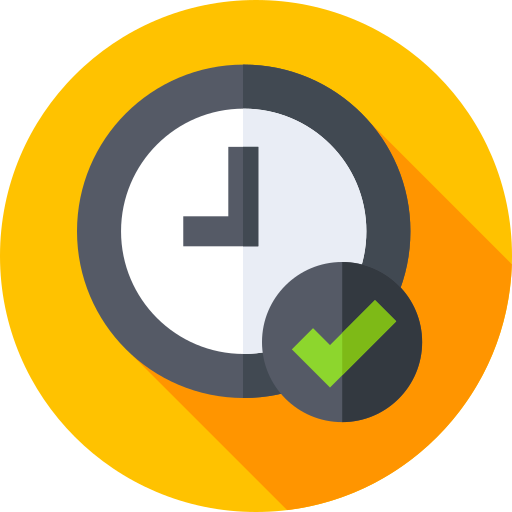 On Time
The team will first observe the situation in new office, then set the working time and complete the work within the specified time.
We provide comprehensive server and computer system reset services. Whether it is server relocation, decoration, shrinking or expanding the server room, our server relocation service also provides professional technicians to contact guests. Before starting delivery, we have set up a professional delivery team to provide services to guests and cooperate with your company's employees to complete the entire work.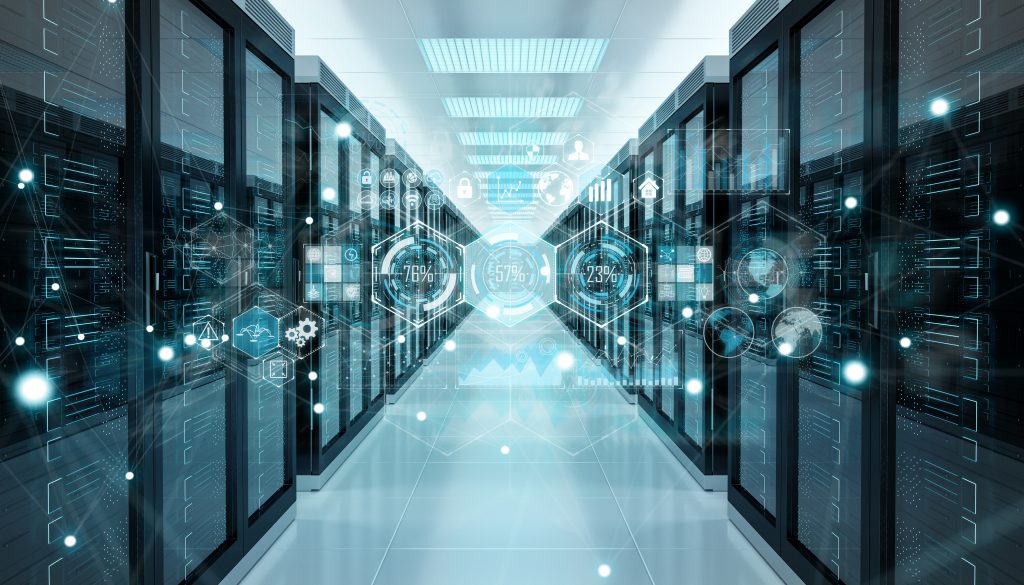 The process of computer relocation :
Labels and tags
Disconnect all cables
Remove the device from the cabinet
Uninstall all cabinet installation kits
Protective packaging
Transport from old office to new office
Reinstall all cabinet installation kits
Reinstall the equipment into the cabinet
Reconnect all cables and plugs
Power supply test and trial operation