We understand that relocation of an office is a very annoying situation. Computers and servers (PC relocation / Server relocation) are important and sensitive assets of the company. If you relocate by yourself, it may cause damage or loss of parts. "Move": Provide one-stop new office wiring engineering and relocation services, so that you can manage your time more efficiently. In addition, we provideServer&IT support。
Whether it is server relocation , renovation, downsizing or expansion of server room, we have a professional team to handle it. Before the service starts, our team will carefully understand the needs of customers and plan the relocation process on the day of relocation in detail. To ensure a smooth transition for customers on the day of relocation.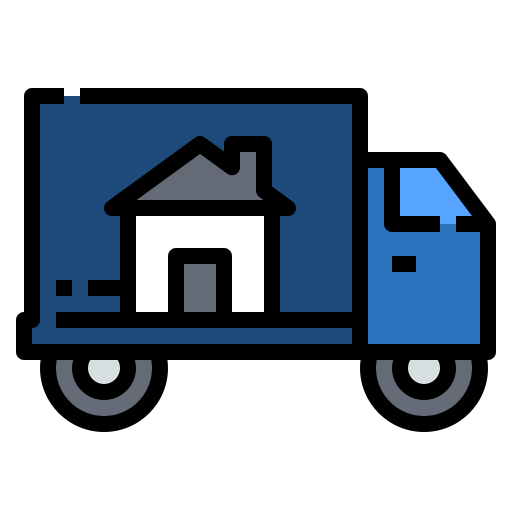 Server Relocation
We will pre-label the computers and servers that need to be moved to ensure that customers do not have legacy equipment at the old address.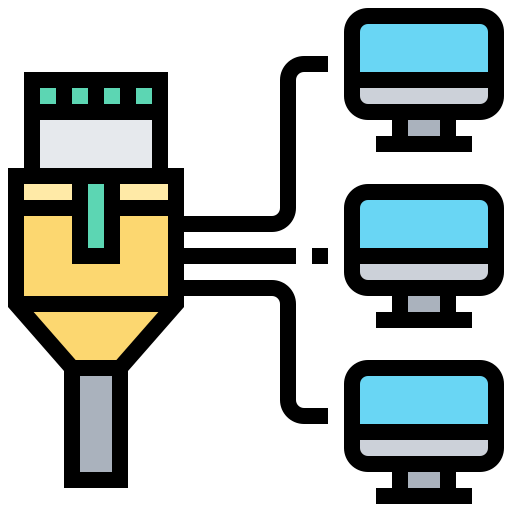 Network Wiring Solutions
Years of Network Cabling and professional experience, providing CAT6, CAT5e, optical fiber and other cable work. Services include RJ45 patching, Patch Panel , Faceplate & modular jack installation, Labeling, final testing and other services.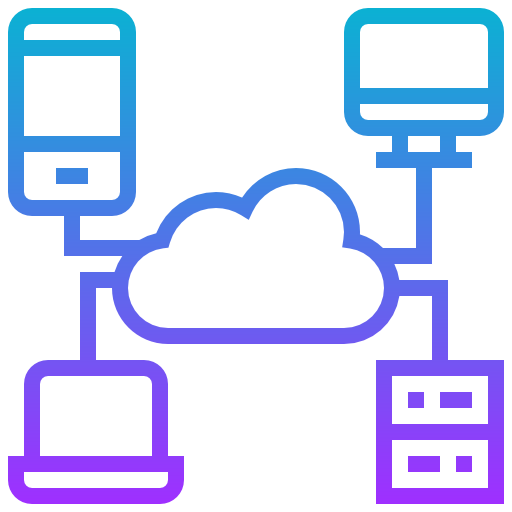 Network Diagram rebuild/redesign
After company expansion, the network requirements will increase. Our experienced network engineers can provide network architecture restructuring projects to help you meet future challenges.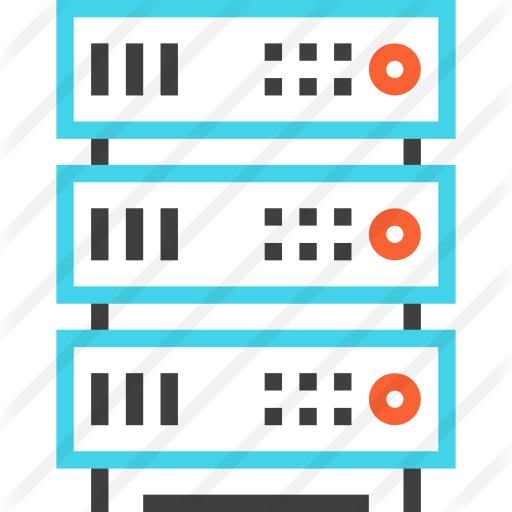 Server Rack & Cabling Management
Effective server rack & cabling management can effectively reduce the temperature in the rack and the complexity of future management.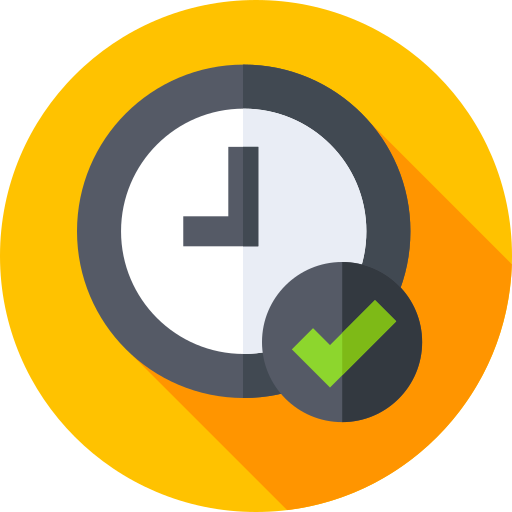 On Time
The team will first observe the situation in new office, then set the working time and complete the work within the specified time.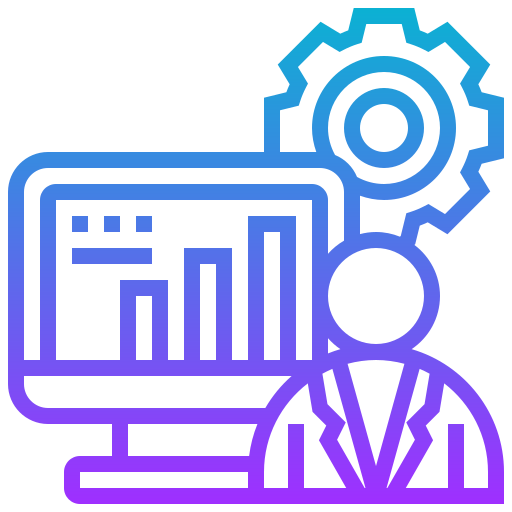 Technical Support
After the relocation is completed, we have technicians coming to the field to support and deal with the problem in real time.
Network Cabling & Server Rack Management
Selected network cable type (Cat5e, Cat6)
Cooperate with the decoration company to formulate the route distribution
Manage network with Patch Panel, Mounting and server rack
Test network cable
PC Relocation Processes
Labels and tags
Disconnect all cables
Remove the device from the cabinet
Uninstall all cabinet installation kits
Protective packaging
Transport from old office to new office
Reinstall all cabinet installation kits
Reinstall the equipment into the cabinet
Reconnect all cables and plugs
Power supply test and trial operation
Server Relocation Processes
Gather connection information for existing servers and network equipment: including all server rack layouts and connection details for each rack
Discuss and plan new server room, server rack and connection layout with customers
Detailed planning of LAN, power supply, fiber optic cables, cable management and other related issues
On the day of migration, power connections, IP connections, switch connections, running tests, and more
Data backup service :
Servers and computers are prone to hardware damage and data loss during the relocation process. Therefore, data backup is also a very important task. We provideComputer and server data backup and data recovery services.Customers do not need to purchase additional hardware for data backup. After the work is completed, we will delete all backup data under the supervision of the customer to ensure no data leakage.
After-sales maintenance service:
We attach great importance to each customer. In order to ensure the normal operation of the computer or server, we will send professional technicians to standby on the second working day after the relocation to ensure that your business is not affected. If you like our services, you can join our one-stop monthly service. For details, please refer to: IT Support Plan。
Q: Why use one-stop service?
A: Many years of relocation experience have found that many problems often arise during relocation, and the problems arise from the participation of too many different companies.
For example: Client needs to relocate to a new address, Client finds B to do network cabling, then C provides patching service, D provide PC & server relocation service. Finally found a problem with the network cable. In the end, everyone said it was none of their business.
Therefore, we launched the "Easy Move", one-stop processing of relocation services, customers only need to find us to handle all relocation services!
Q: What should I do if I have problems using the computer after relocating the computer?
A: We will have technicians to supervise our relocation. Unlike the moving company that only sends workers to move, we will provide a half-day On-site Support service after the removal to help customers overcome difficulties.
Q: Want to back up your data before moving?
A: "Easy Move" provides a simple backup solution, giving users the option of backing up VMs or Files before moving to avoid machine accidents and complete data loss.
Q: Should we use CAT 5e or CAT 6 wire?
A: The maximum transmission distance of both is 100m, the maximum transmission speed of CAT5e line is 1000Mbps, and the maximum transmission speed of CAT6 line is 10Gbps, but for users of general paperwork, 1000Mbps is enough. If the company has a small budget, we recommend using CAT5e. If the budget is enough to cooperate with other network equipment, you can use CAT6 cable.